123 independent films showcased at Hamptons International Film Festival
A lineup of 70 feature-length and 53 short films are screening in theaters and venues throughout the East End, during the 26th annual Hamptons International Film Festival (HIFF), Oct. 4-8.
The Opening Night (Thursday) Film is "The Kindergarten Teacher," written and directed by Sara Colangelo and starring Maggie Gyllenhaal as a teacher who goes to unreasonable lengths to protect the poetic talents of one of her students. It screens at 6:30 p.m., at Guild Hall in East Hampton; and again at 7:30 p.m., at UA East Hampton Cinema 6. Also, see it on Saturday, at 12:45 p.m., at Bay Street Theater in Sag Harbor.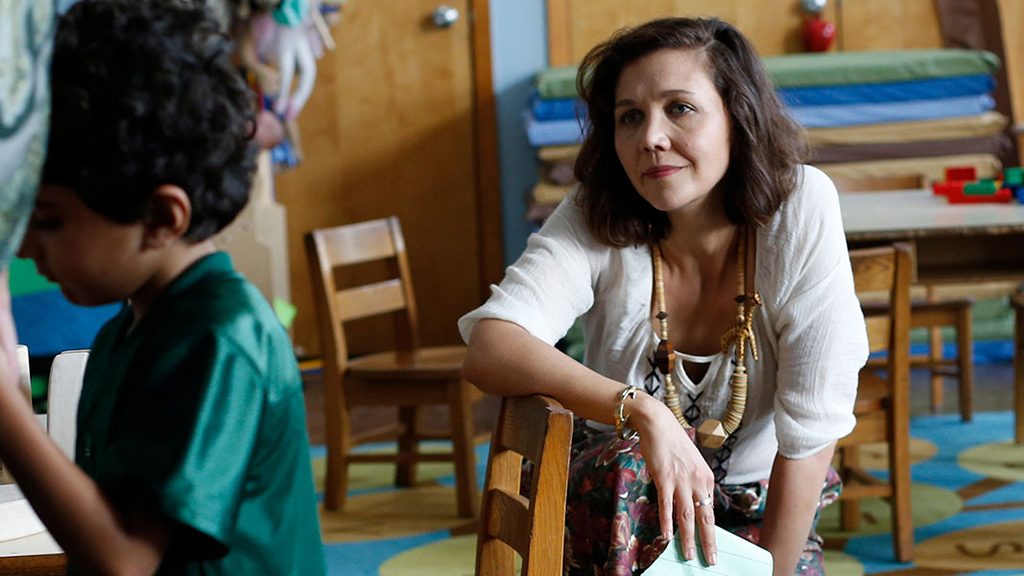 Gyllenhaal is also one of the featured personalities in the festival's "A Conversation With…" series (featuring one-on-one interviews). Her interview is Friday, 3 p.m., at Bay Street Theater. Interviews, also at this Sag Harbor theater, include: actor Emilio Esteves, "The Breakfast Club" and "St. Elmo's Fire," on Saturday, 3:30 p.m.; and, Damien Chazelle, director of the hit musical "La La Land," Sunday, 12:30 p.m.
The special program dedicated to our island, "Views From Long Island," focuses on LI filmmakers, landscapes, and the social and political issues facing LI communities. The lives of a fisherman and a writer intertwine during a cold Montauk winter in "Only the Wind is Listening;" and John Scully reconstructs his idyllic '50s childhood in the form of one of the world's largest model train sets in the basement of his East Hampton home, in the documentary-short,  "Still Plays with Trains." The film creation of LI resident, filmmaker and photographer Khalik Allah, "Black Mother," also screens in this section.
I've just given you a few highlights. Trust me — there's so much to see and do! So, clear your schedule this weekend and "let's go to the movies."
Films are to screen at:
Guild Hall in East Hampton
UA East Hampton Cinema 6
UA Southampton 4 Theatres
Southampton Arts Center
Bay Street Theater in Sag Harbor
Westhampton Beach Performing Arts Center
Mulford Farm Museum in East Hampton
Rowdy Hall in East Hampton
Hamptons International Film Festival
Full schedule/tickets: hamptonsfilmfest.org